Merry Christmas! Suzhou Caivi Plastic Machinery Celebrates Christmas Day!
Views:1035 Author:Site Editor Publish Time: 2017-12-27 Origin:Site
------ Christmas greeting to cheer you from Suzhou Caivi Plastic Machinery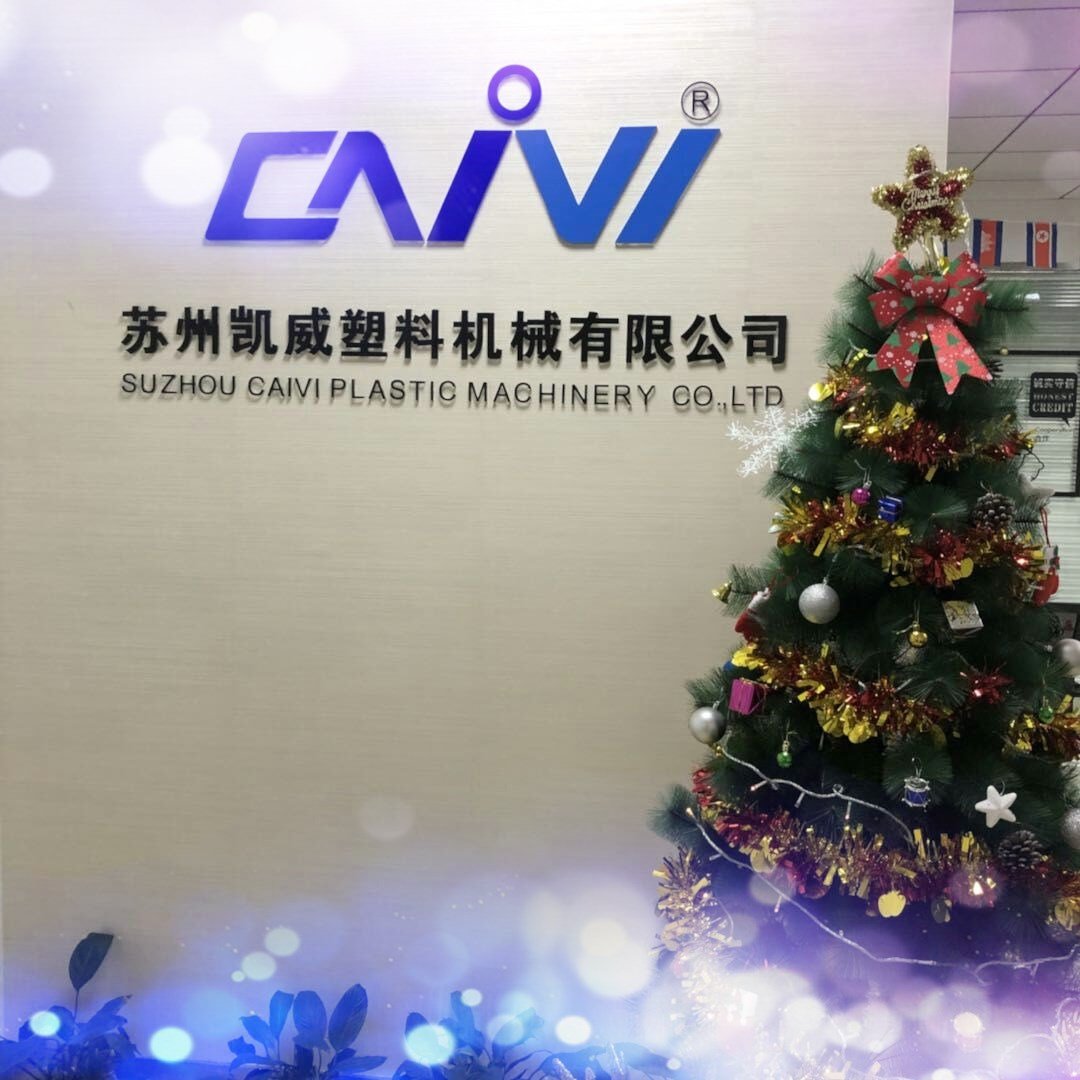 Christmas Day is an annual festival commemorating the birth of Jesus Christ, observed most commonly on 25 December as a religious and cultural celebration among billions of people around the world. As a major festival and public holiday in countries around the world, Christmas Day is celebrated in many whose populations are mostly non-Christian. In some non-Christian areas, periods of former colonial rule introduced the celebration (e.g. Hong Kong); in others, Christian minorities or foreign cultural influences have led populations to observe the holiday. Countries such as Japan, where Christmas is popular despite there being only a small number of Christians, have adopted many of the secular aspects of Christmas, such as gift-giving, decorations, and Christmas trees.
In order to celebrate, our company throws a Christmas party on Dec. 25th where all employees have a blast --- there are food, beer, wine and holiday cheer. Suzhou Caivi Plastic Machinery Co.,Ltd is a professional manufacture of plastic extruder equipment. Her strong technical team, excellent product quality and professional sales will be here waiting for your visit!
Mainly we're dealing with pipe making machine, profile extrusion machine and recycling washing granulating lines for different plastic types, such as PE/HDPE/LDPE pipe production line, PP/PPR pipe production line, Glass fibre PPR pipe machine, Stable PPR-AL pipe machine, PEX-AL-PEX pipe machine, PVC/U-PVC pipe production line, PVC PE PP single corrugated pipe machine, plastic pipe slotting machine, PVC pipe threading machine, PET bottle recycle washing pelletizing machine, PP PE film bottle recycle washing pelletizing machine, etc.
Anything we can do, please do not hesitate to contact us. We will back to you without delay.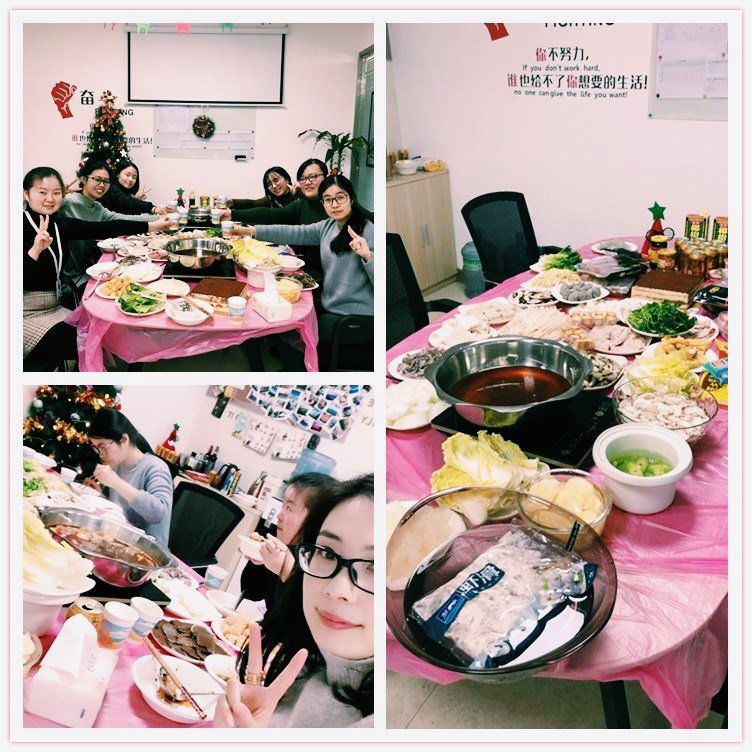 If need any more information, welcome to contact us by email: info@caivi-machine.com
I'll be there for you !